Commencement 2018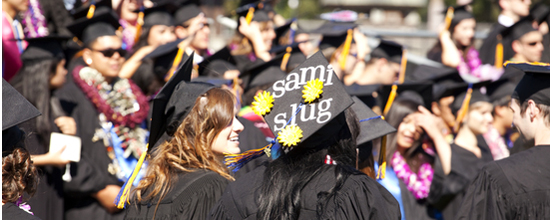 2018 Porter College Commencement
The Commencement Ceremony for the Porter College, and Transfer Community at Porter College Class of 2018 will be held at 9:00 am, Saturday June 16, 2018 on the East Field (OPERS Field).  The Academic Procession will begin at 8:50 am.
Please note that this is new venue for the Porter College Ceremony.
The registration form for Commencement will be available starting February 1, 2018.