Porter & Transfer Community Friends & Family Day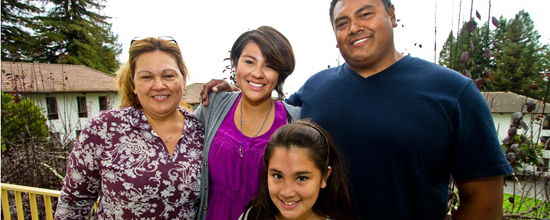 Please join us! Saturday, February 10, 2018
Parents, siblings, grandparents and friends are invited to spend the day at Porter, visiting with us and your student in the midst of our (usually) cold Winter. 
Our goal is to give you as much time as possible with your student — so we've scheduled a handful of offerings for the morning, and we'll leave you free for the afternoon. Schedule is in development mode and will be available here. Please check back in the Fall.
SCHEDULE - TBA
MAPS & DIRECTIONS
ACCOMMODATIONS
Looking for a place to stay the night here in Santa Cruz? 
FOOD
Options for lunch and/or dinner on campus: Dining Halls and Campus Restaurants 
We look forward to meeting you!